Can't choose which product to get? Why not get all the Cleaning Series for your companion animal! Ears, mouth, pawpads – all parts of the body that needs to be taken care of to maintain your pet's health! Use our PETHROOM Team picked items and your pet will love you more! 💛💙
*All our 'cleaning' categorized products are safe to use for both cats and dogs!
🐺🐱
Highlights
The high concentration of natural royal jelly extract will moisturize the paw to strengthen grip and prevent slips. Natural healing elements will effectively protect the paw from external factors such as hot pavement or calcium chloride on the streets during winter.

White rose and mukurossi fruit extract reduce itchiness and cleans out earwax.
Consisted with safe, natural ingredients that is lick-free such as green tea, rosemary extract and chitosan to get rid of mouth ordor.
Regular care for sensitive and delicate areas of your pet will help maintain and support the health your pet deserves.
Paw Care Essence
Make sure your pet's paw is clean and dry before applying the product.
Gently roll the product into the pads and then massage the remaining essence for absorption.
Nature Ear Cleaner
Put a few drops of Nature Ear Cleaner into your fur friend's ear.
Massage ear gently for the liquid to spread inside the ear.
Blow light air into your pet's ear so that they can shake their head.
Absorb remaining liquid with a cotton pad.
Dental Clean Toothpaste
Apply on toothbrush the right amount according to your fur friend's teeth size.

Brush thoroughly your fur friend's teeth, adding more toothpaste when needed.
Be careful not to brush quickly which might give stress to your pet.
Paw care essence
Key ingredients: Royal jelly extract, coconut oil, chameleon plant extract, propolis extract, rose extract and ceramide NP.



Nature Ear Cleaner
Key ingredients: Cypress extract, white rose extract, mukurossi fruit extract, glycerin and ethanol



Dental Clean Toothpaste
Key ingredients: Seaweed, rosemary, green tea, fucoidan, purified water



Paw Care Essence
85ml/2.87oz
Made in: Republic of Korea
Nature Ear Cleaner
120ml/4.06oz
Made in: Republic of Korea
Dental Clean Toothpaste
60g / 2.1oz
Made in: Republic of Korea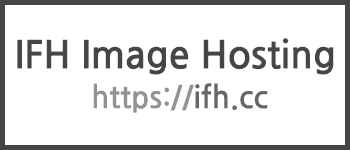 Products: 
PAW-CARE ESSENCE is a Pethroom exclusive roll-on type essence designed to absorb quickly into paw pads for both dogs and cats to get back exploring again in no time. Formulated with 78% Royal Jelly extract and EWG verified green grade ingredients, PAW-CARE ESSENCE can be applied on any rough areas, as well as the nose or belly to help moisturize and soothe any itching. The quick-drying PAW-CARE ESSENCE is essential for keeping your pets' paw pads undamaged and healthy to help get them through a life without shoes.
Why is it special?
Protect and moisturize

Non fragarance and lick-safe

Safe and fast acting formula

See full page→
Presented to you after endless research and testing! Nature Ear Cleaner will refresh your pet's ear with natural organic essential oil. Simply add a few drops into your pet's ear and massage for the ear cleaner to absorb. Simple and easy!
Why is it special?
Get rid of earwax

Only the best ingredients for your pet

Cap attached with tube

See full page→
Dental Clean Toothpaste contains fucoidan effective for oral health, removing ordours and tartar with a sticky formula to make brushing more efficient!
Why is it special?
Lick free and non fragarance

Don't worry, we didn't add D-Sorbitol

Maximize brushing effect

See full page→
REASONS TO LOVE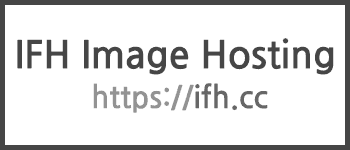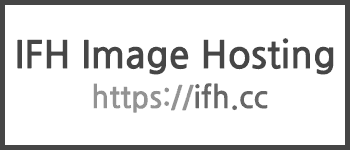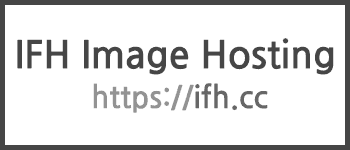 REASONS TO LOVE
Protect and moisturize!
Natural royal jelly extract protect paw from external factors while moisturizing
Get rid of earwax!
Say goodbye to unpleasant odour by thorough cleansing
Eliminate bad breath
The gel type formula sticks onto tooth to efficiently brush off everything on your baby's teeth!
Customer Reviews
Write a Review
Ask a Question